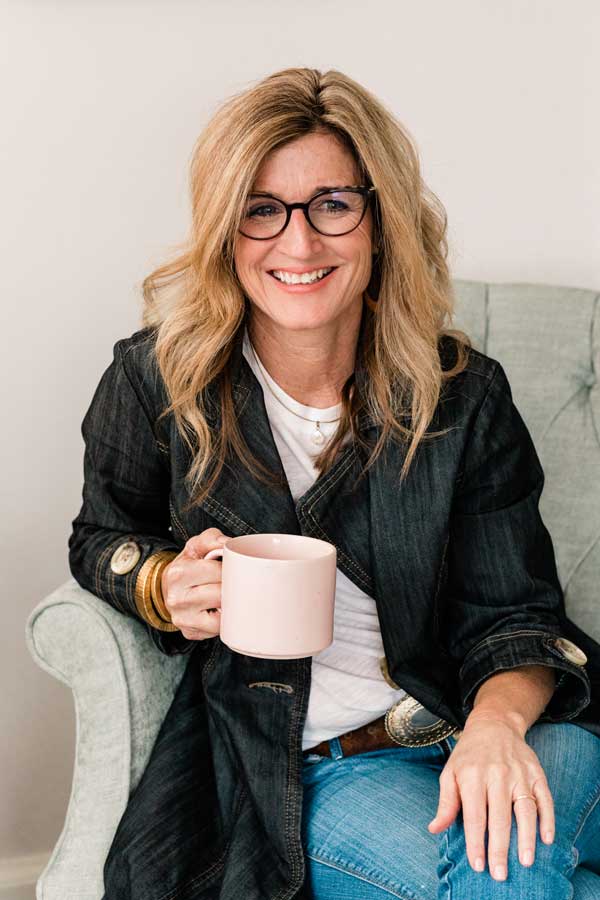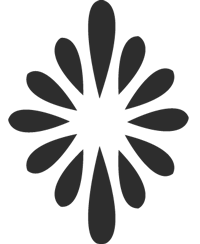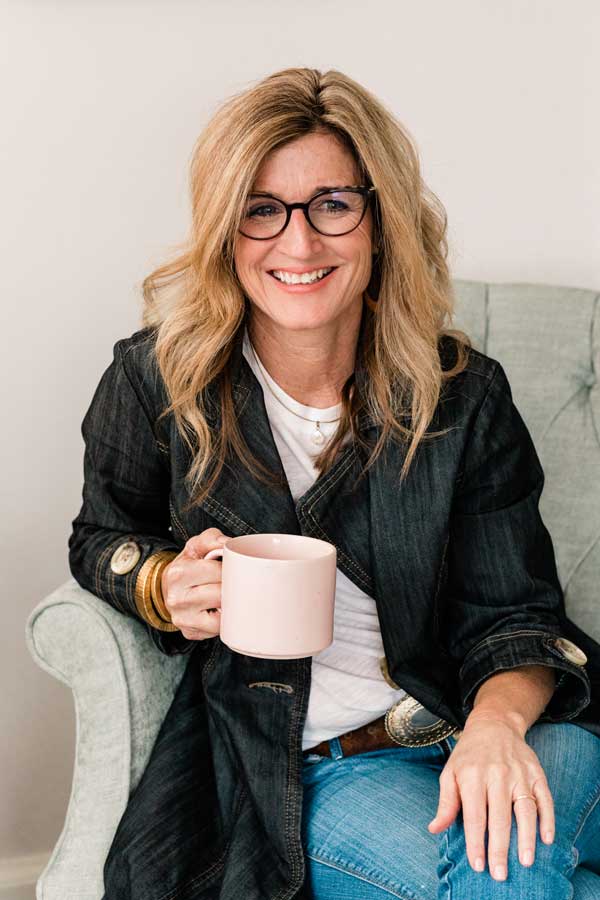 I was born in Camp Lejeune, North Carolina, the daughter of a Marine Corps Officer, and subsequently lived all over the United States. The majority of my childhood was spent living on the East Coast.
After high school, I attended the Medical College of Virginia where I earned a Bachelor of Science degree in Nursing. As a registered nurse, I worked in the Intensive Care Unit for 13 years, enjoying both the intensity and the challenge.
I soon discovered, though, that what I most loved about nursing was being with my patients and their families during difficult times. This passion for helping people led me back to school where I obtained my Master's degree in Marriage and Family Therapy.
I work with adult women only. I have a heart for the wounded and have facilitated many women's groups with topics including boundaries, 12-Steps, codependency, the inner-child, and intimacy disorders. I have participated in numerous conferences and training workshops dealing with marriage, trauma, sexual abuse, inner child work and sexual addiction. Throughout the year I offer group therapy and small one day workshops. Group therapy is an excellent place to learn and practice new skill sets with women desiring deeper work. I am also Level 2 trained in EMDR (Eye Movement Desensitization Therapy). I use this specific therapy to assist people with PTSD symptoms.
My Christian faith is a foundational part of who I am. I do not believe that we are defined by our circumstances or by our past. We are all broken individuals living in a broken world. My job is not to condemn nor judge, but to offer you hope and grace for your story.
Personally, I have been married for almost 30 years and we are raising four rowdy young men. In my limited spare time I enjoy boating, shopping at the flea market, going to concerts, and camping with our dear friends.